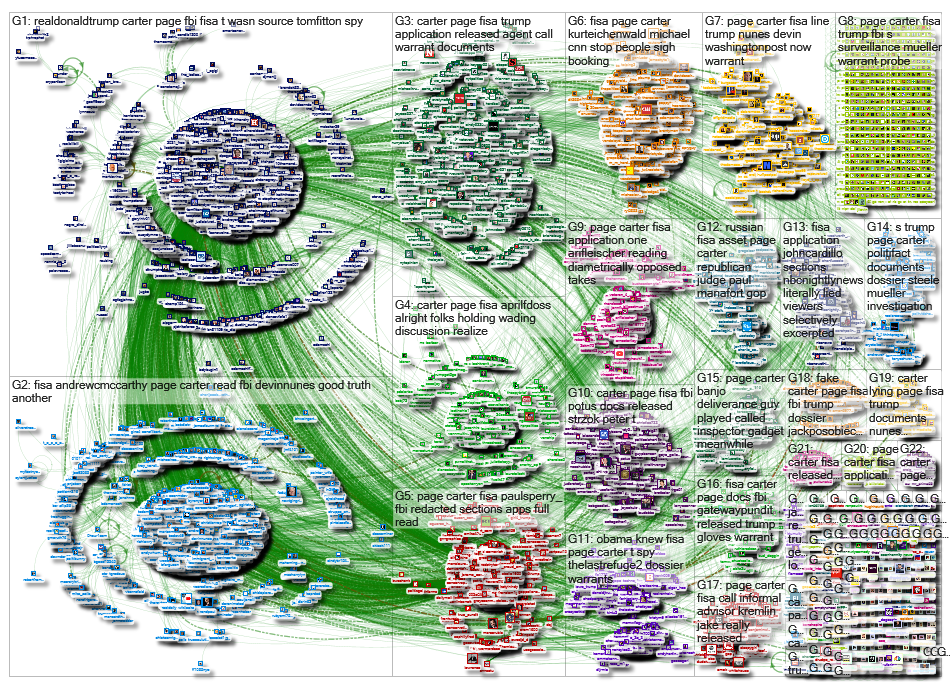 CATEGORY: Classroom, Communication, Data Planning, Management, & Practice, Equity & Inclusion, Information Theory, Research Methods
Network Theory & Analysis with NodeXL Pro
Course Access: 90 days access
Course Overview
September 25, 2018 in Los Angeles
$429
In this 8-hour course, Dr. Marc Smith will introduce you to network theory and teach you to visualize a social media network using the open and free NodeXL project, which enables social network analysis of email, Facebook, Flickr, Twitter, and other network data sets. You may earn .8 CEUs by successfully completing this course.
Dr. Smith is an internet sociologist who uses social network analysis and visualization to map and understand social media. Smith co-founded the Social Media Research Foundation (http://www.smrfoundation.org/), a non-profit devoted to open tools, data, and scholarship related to social media research.
Dr. Smith's research focuses on computer-mediated collective action: the ways group dynamics change when they take place in and through social cyberspaces. (For related papers see: http://www.connectedaction.net/marc-smith/).